So, it's been a couple of months since I've restored my love for paper and planning. In a short couple of months, I've learned much about myself, my spending pattern, my productivity, etc.
In July of this year, I've purchased my first Kikki K planner, an ice blue perforated personal planner in medium size. I was probably crazy because I gambled at buying it directly from Australia, had it shipped to Manila via Johnny Air and ended up spending almost 2x the cost of the planner :D
After some time of accumulating love photos of my planner and the goodies that I've been collecting for it (see below)
https://www.dropbox.com/sc/1bv8bkkgjwx3cx7/AABa13x1kzszpTJ5XsoDhibNa
Now, I'm left with a dilemma. How do I properly care for this beauty that I have? It's been accumulating dirt on the button clasp, some parts of the perforation, and the cotton lining was definitely getting dirty. While the site says to wipe the dirty area with a damp cloth, it just doesn't work out too well for me. I've tried to dab an old toothbrush with white body soap and scrub the areas that are dirty but the dirt usually doesn't come off.
I'm now trying to find another solution, and I think I found one that works for me. I watched this video and though I might try it out.
Here's what I had:
Hydrogen Peroxide, with less strength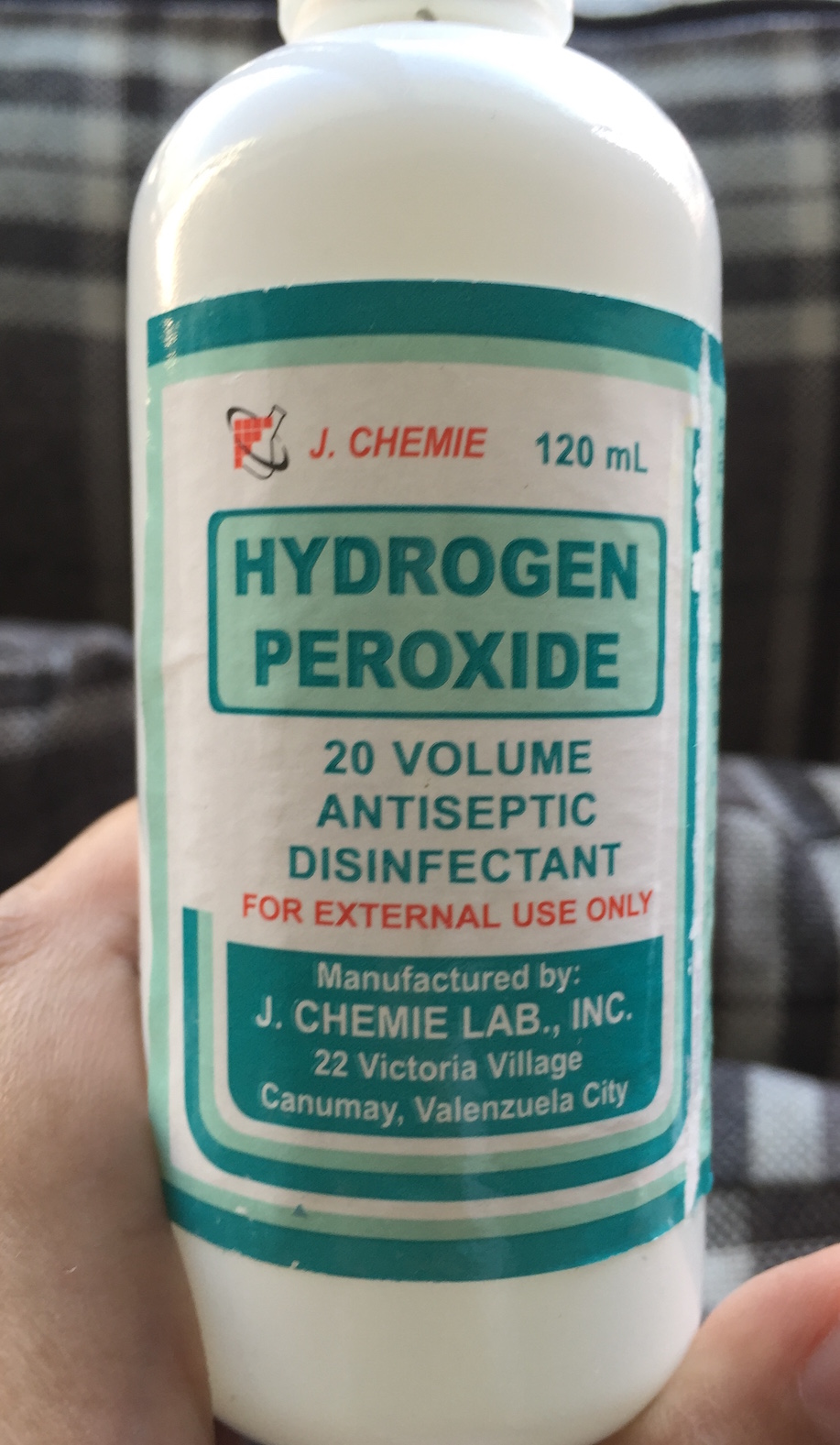 Dishwashing liquid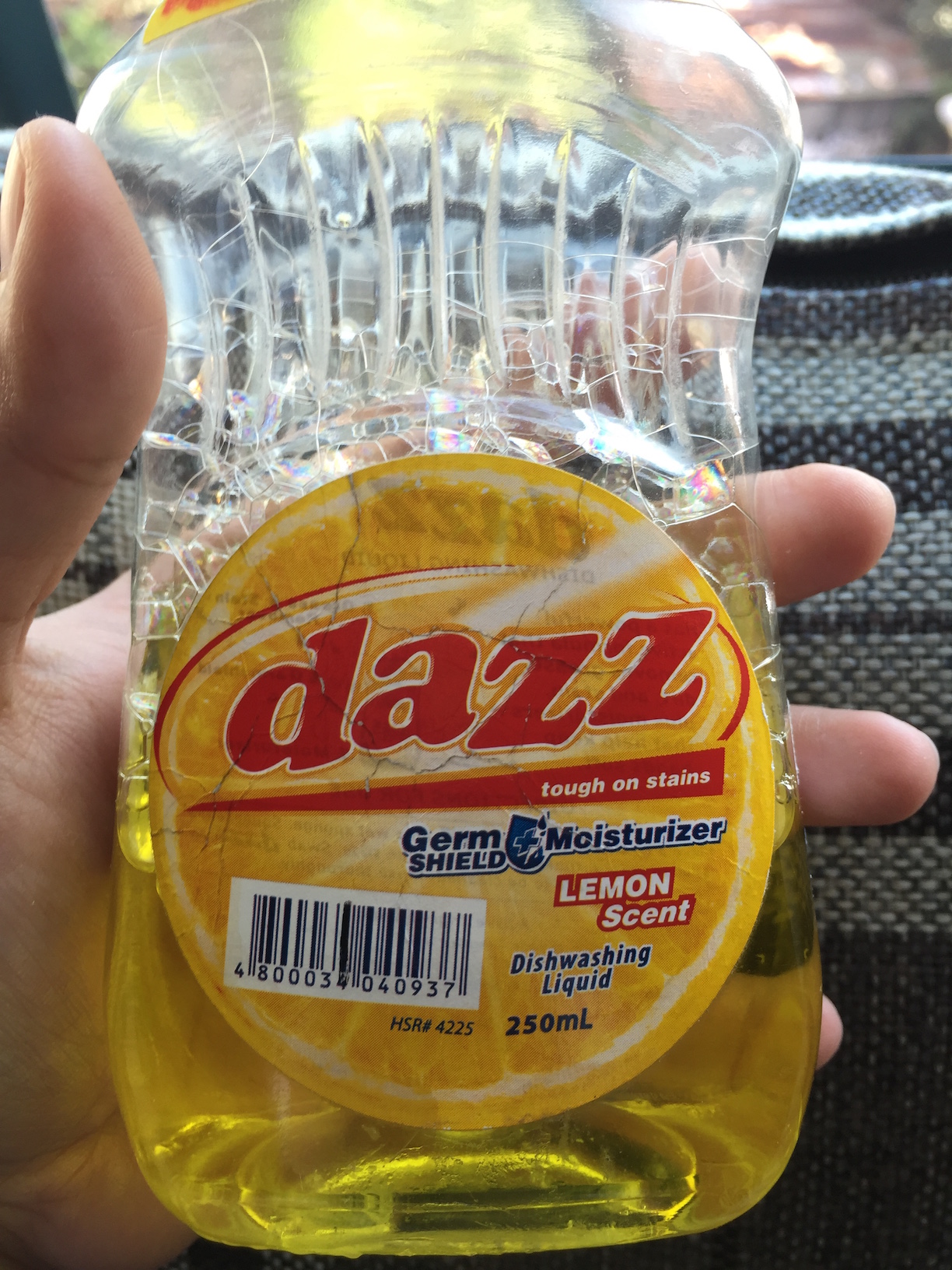 Baking Soda
Steps:
Fill up bottle with 1/4 baking soda.
Fill the bottle with Hydrogen Peroxide up to 1/2 of bottle.
Fill up next 1/8 of bottle with water.
Fill up remaining with dishwashing liquid.
NOTE: Do not shake! I made this mistake and my bottle fizzled up like crazy! :D
Cleaning:
I used a paper towel. Dabbed some amount of the solution into it and start rubbing the dirty parts.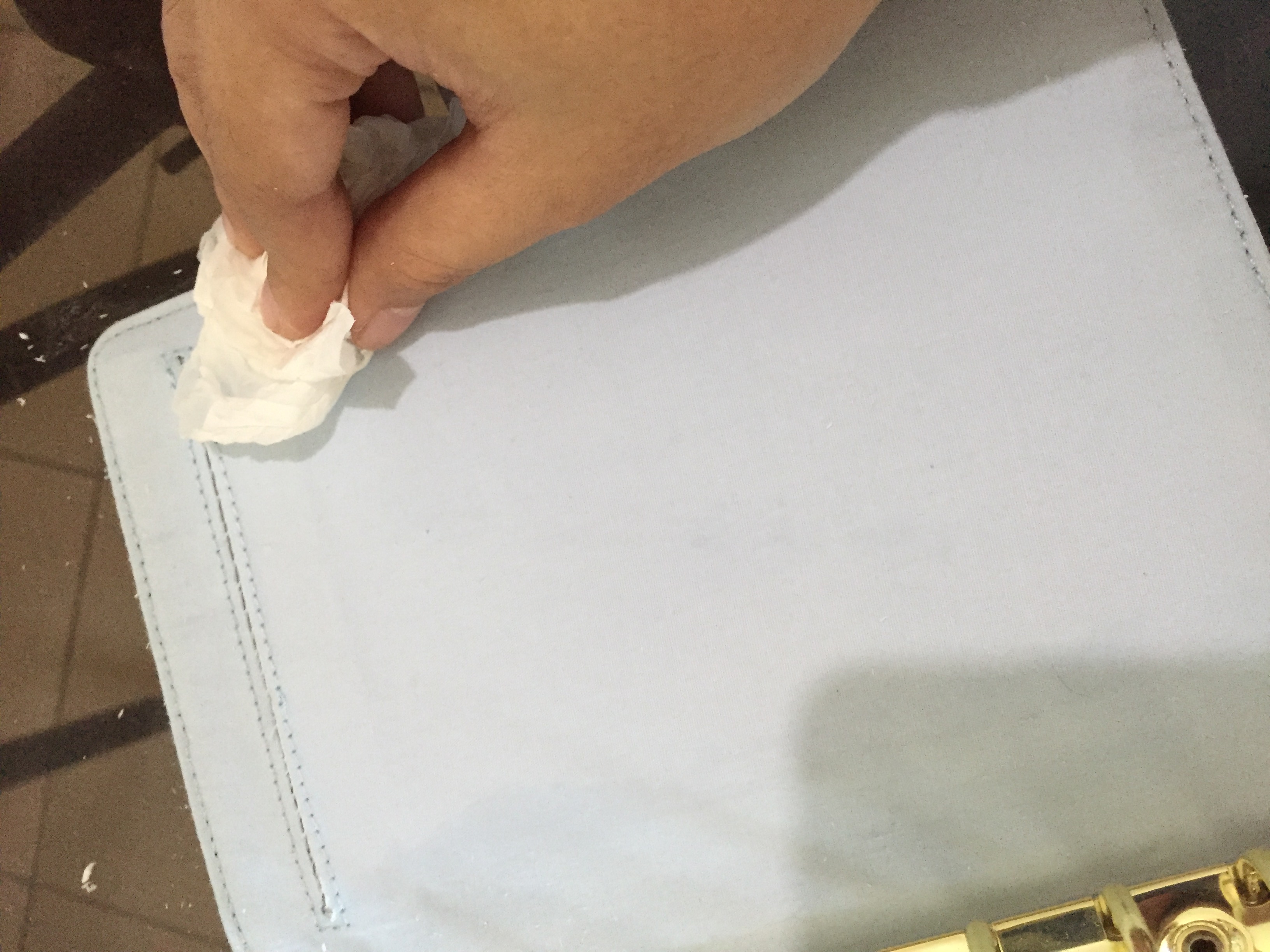 I quickly follow through with a dry paper towel.
Repeat scrubbing until the area is clean enough. Sometimes you'll need to wait until it's dry before you'll know if you need to dab it again with the cleaning solution.
After sometime, tada!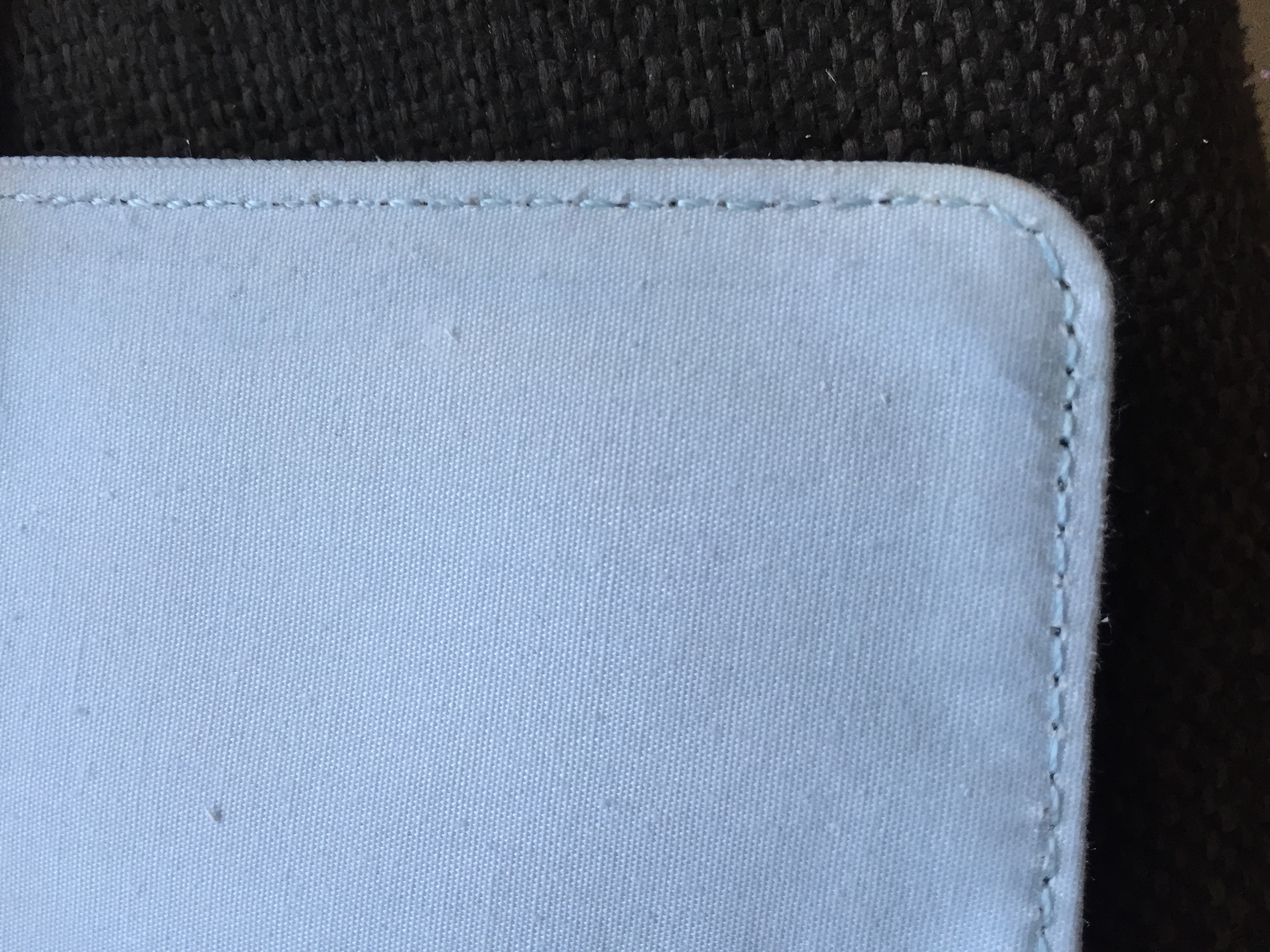 Okay, I know you're worried. It's been more than 24 hours now and there was no discoloration, no smell, no damage to the leather, etc. It's really really magic!
I'm gonna try to scrub further some other areas of the planner again to make sure I achieve the right "clean" that I want.
Well, that's all for now. I hope this helps somebody out there!