The whole day yesterday was a miracle. I just couldn't believe it! One of my wishes was instantly granted! They say you get to have only one wish granted for each completed cycle of the Misa de Gallo, but for me, I believe that the completion of one cycle of the Misa de Gallo is only the start of more wishes coming true.
I went home tired and sleepy. At around 8:30pm, I was already asleep. I was so eager to hear the second day's Mass. Dawn came, I got up at 2:30AM and woke my sister too. As our routine, we prepared to go to the church. As what happened yesterday, the gates were closed again when we got there. I wonder why they are late to open the church gates…
Today was not full of rants and raves. I was missing the usual brothers who used to pray the rosary every dawn before the start of the Mass. Where could they have gone? Probably they're hearing Mass somewhere else? or maybe heard the 04:30AM Mass? Oh well.. The sacristans lined up at the top of the stairway. Hmmm.. I love the smell of incense as its smoke rises up the ceiling. Most of its smoke goes to the balcony where we are always seated.
Father Tony was the celebrant. He sermoned regarding the generations that waited for the Messiah's coming. There were actually 42 generations since GOD's promise of sending the Messiah, yet HIS people waited in full trust.
No perfect family Of all the descendants of Abraham, there was never a perfect family. Even up to this time when we are already saved by GOD, still no family is perfect. Even the happiest family has its own share of strife. Only the Holy Family was perfect. On GOD can perfect a family.
GOD's promise never fails Even as there have been over 42 generations that waited for the coming of the Messiah, everyone of them was blessed by GOD, and prepared by GOD for the coming of Jesus. HIS promise will never fail. Tomorrow, I am eager again to share another day of enlightenment. Each day, I feel more of Christmas in its spiritual aspect.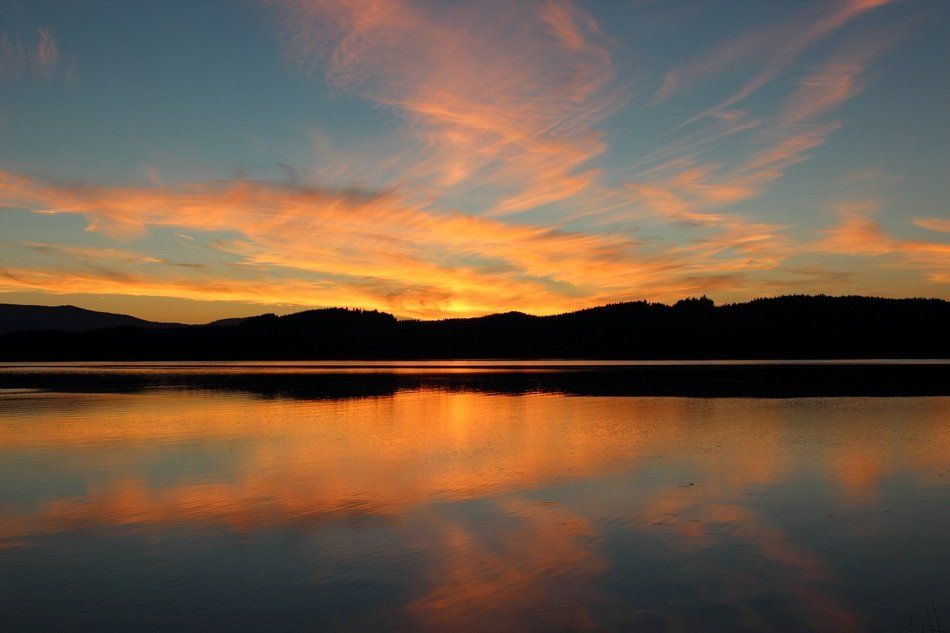 Image by Kathy Smail