It is always great to revisit old movies that once taught you a good word of wisdom to live by.  Here's one excerpt from Lionel.  He was Marissa's boss at the Hotel.  After Marissa was shamed by some rich, bratty girl suffering from her own evils of unrequited love, Marissa was fired from her work and her boss resigned too.
To serve people takes dignity and intelligence. But remember, they are only people with money. And although we serve them, we are not their servants. What we do, Miss Ventura, does not define who we are. What defines us is how well we rise after falling.

Lionel, Maid in Manhattan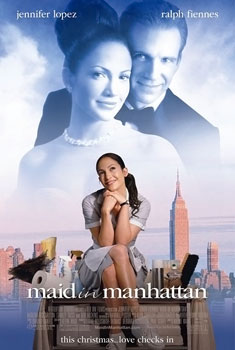 In the end? Haters going to hate. Rumors are resilient.  Real people will stay with you.  Just keep living.  Happy ending!
Always be inspired to do good and be yourself despite anything else.