The first ever live book signing!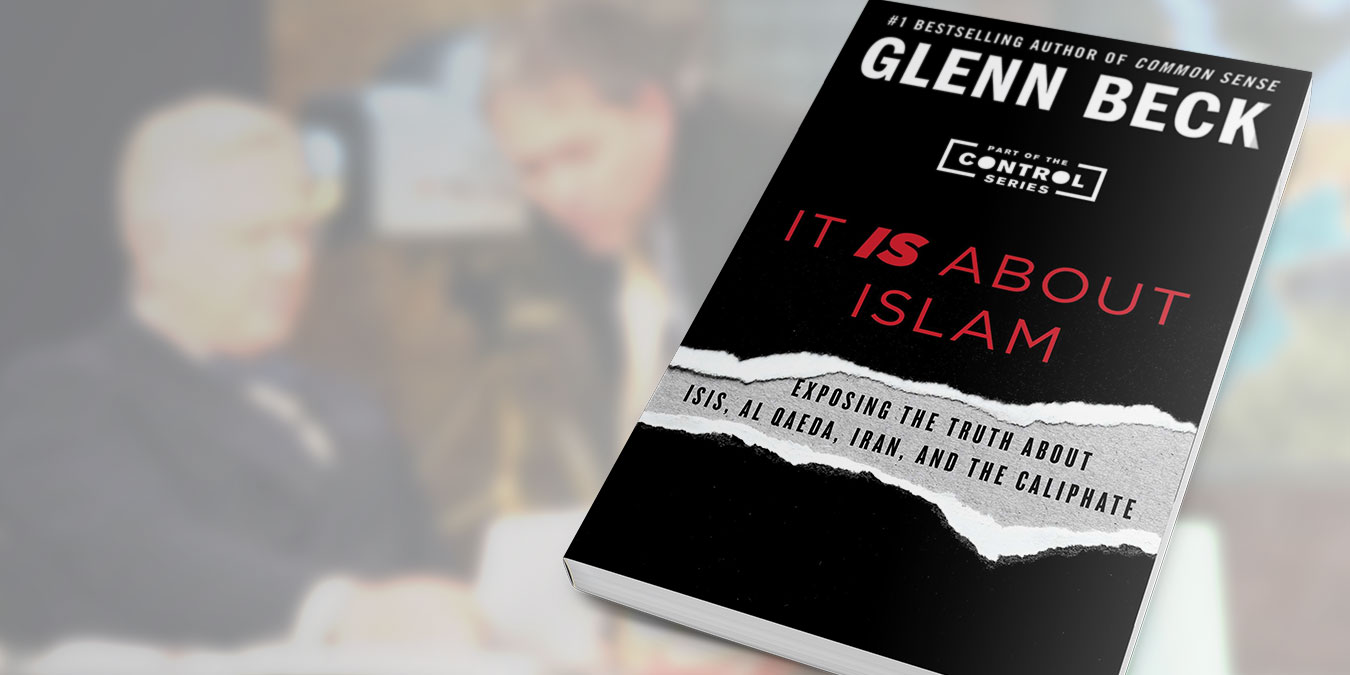 Premiere Speakers has done it again! We're bringing you Glenn Beck's live book signing!
Join us for the remaining half hour at http://livesigning.com where you'll get to watch and listen to Glenn Beck introduce his book: "It IS About Islam"
You can also join us in our discussion over at #GBlivesigning
Author
I turn tech ideas into websites using Ruby. I'm a budding Buddhist practitioner, passionate about health & fitness, a certified yoga teacher, and a cat fanatic!
Newsletter
Links
I'm sharing with you P150 gift from GoFutureFresh! Click here to accept my gift.



Stay focused with me on Forest and turn our focused time into adorable trees! Enter

4SRBRGTSG

to be a part of Forest!