Quick setup of Sendmail on Ubuntu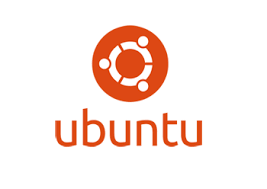 Install sendmail
apt-get install sendmail
To verify: ps -aux | grep sendmail
Fix your hosts
Verify your hostname: hostname
Edit your hosts file: nano /etc/hosts
Adjust this line similarly:
127.0.0.1 host.example.com yourhostname localhost.localdomain localhost
Configure sendmail
Modify your config file and add your domain.
sudo nano /etc/mail/sendmail.mc
and add these two lines at the bottom (replace with your domain name):
define(`MAIL_HUB', `example.com.')dnl
define(`LOCAL_RELAY', `example.com.')dnl

Run sendmail config and choose Y when prompted.
Restart sendmail with: service sendmail restart
Test your setup
echo -e "To: user@example.com\nSubject: Test\nTest\n" | sendmail -bm -t -v
Author
I turn tech ideas into websites using Ruby. I'm a budding Buddhist practitioner, passionate about health & fitness, a certified yoga teacher, and a cat fanatic!
Newsletter
Links
I'm sharing with you P150 gift from GoFutureFresh! Click here to accept my gift.



Stay focused with me on Forest and turn our focused time into adorable trees! Enter

4SRBRGTSG

to be a part of Forest!