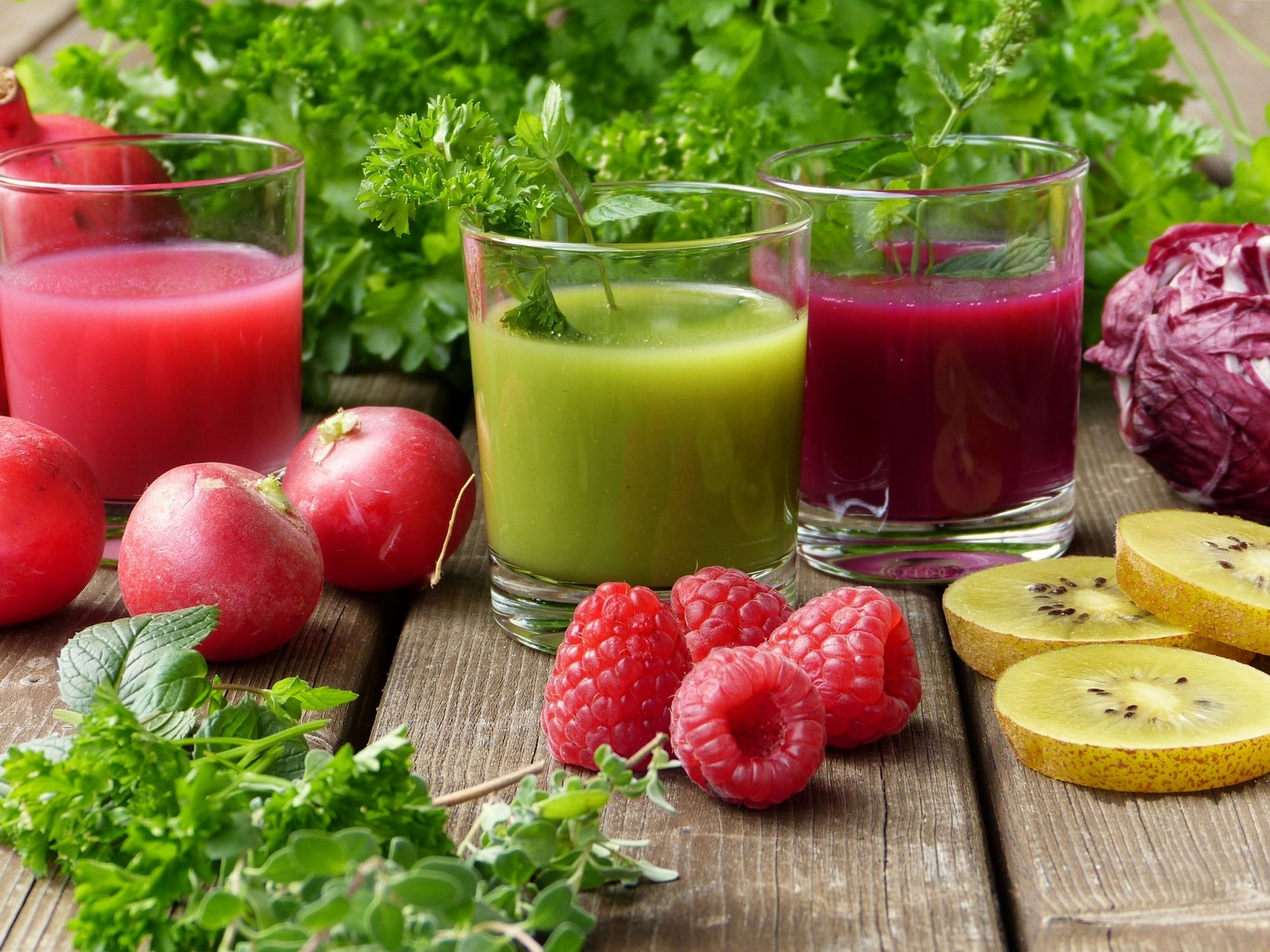 You wouldn't believe how crazy I've become for making my own smoothie. I always like my smoothie without milk / yogurt.  When I'm hungry for a snack, I've turned to making smoothies.  Needless to say, I've been shopping 2-3 kinds of fruits every grocery time.
This is a healthier replacement for eating chips or fries for snacks.
So I've tried combining the following fruits:
red apple & green apple
banana & red/green apple
pear & banana
pear & mango
pineapple & banana
By far, the best is pear & mango! However, I'm trying this now for the first time: mango & avocado.
Recipe:
half avocado
half mango
2 tbsp wild raw honey
7-10 small ice cubes
Instruction:
put in 4oz water in your container
put in your honey
put in the fruits
put in your ice cubes
blend away! :)
Author
I turn tech ideas into websites using Ruby. I'm a budding Buddhist practitioner, passionate about health & fitness, a certified yoga teacher, and a cat fanatic!
Newsletter
Links
I'm sharing with you P150 gift from GoFutureFresh! Click here to accept my gift.



Stay focused with me on Forest and turn our focused time into adorable trees! Enter

4SRBRGTSG

to be a part of Forest!