I took this photo using SONY NEX F3.  They look like buildings wrapped in lights looking like gifts! These are in fact Rockwell buildings in Makati.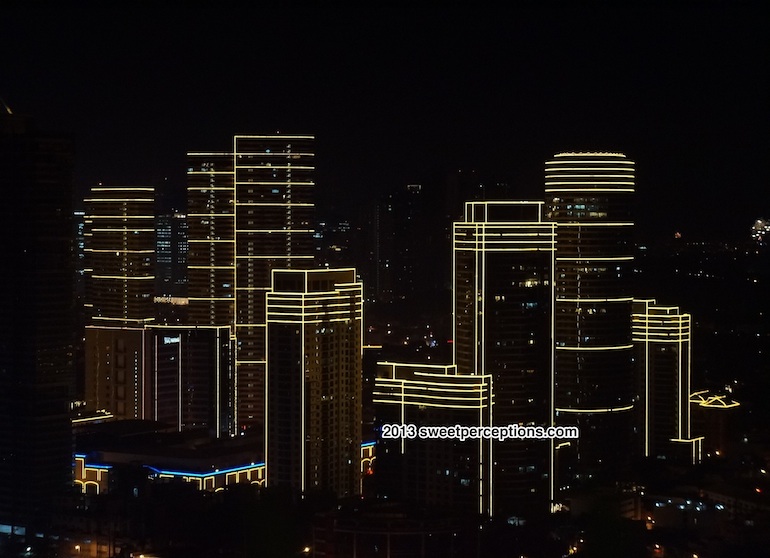 If you're looking for a good camera, I highly recommend getting one from the SONY NEX brand line.  The NEX-F3 is particularly good for selfie shots if that's one of your goals. 😜
Author
I turn tech ideas into websites using Ruby. I'm a budding Buddhist practitioner, passionate about health & fitness, a certified yoga teacher, and a cat fanatic!
Newsletter
Links
I'm sharing with you P150 gift from GoFutureFresh! Click here to accept my gift.



Stay focused with me on Forest and turn our focused time into adorable trees! Enter

4SRBRGTSG

to be a part of Forest!