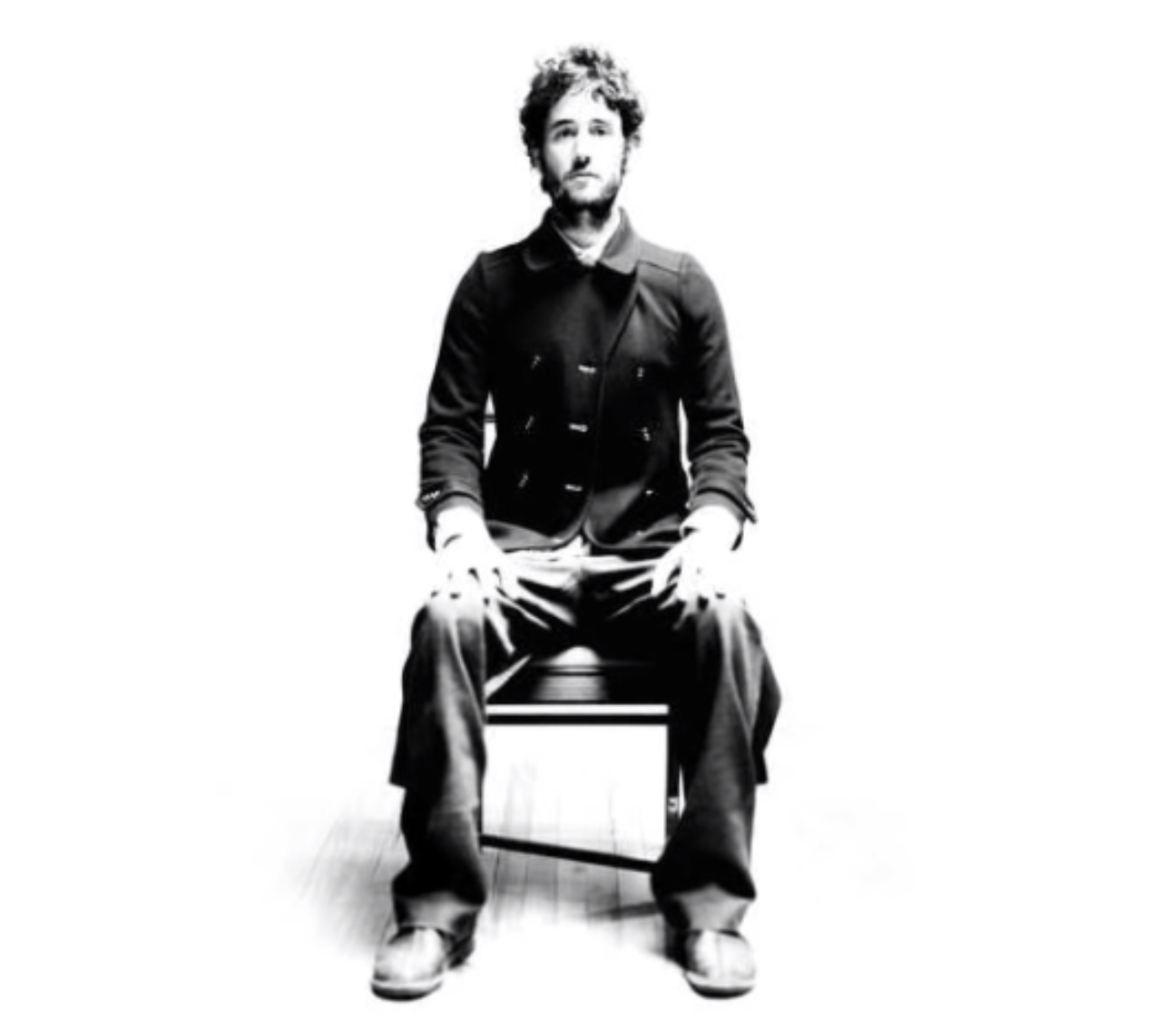 I don't know how to swim.  But that's not an excuse.  I'm going to take swimming lessons next month.  I'm reminded about the feeling of wanting to get to the other side, but you wonder how one breath could give you that push, that motivation.
I think to myself, I cannot simply go on in life not knowing how to fuel my goals, not knowing how to sustain breath while living.
So, here's the song that inspires me about going on in life.
Artist: Alexi Murdoch
Song Title: Breathe
Author
I turn tech ideas into websites using Ruby. I'm a budding Buddhist practitioner, passionate about health & fitness, a certified yoga teacher, and a cat fanatic!
Newsletter
Links
I'm sharing with you P150 gift from GoFutureFresh! Click here to accept my gift.



Stay focused with me on Forest and turn our focused time into adorable trees! Enter

4SRBRGTSG

to be a part of Forest!