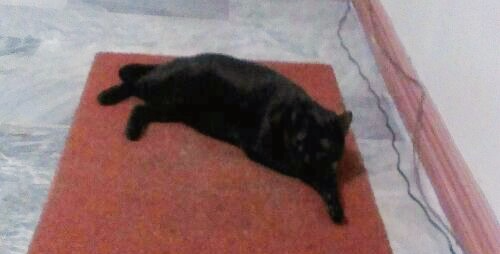 This photo was taken last, the first of April. I was having a very bad migraine and I was awakened in the middle of the night because I was thirsty. I found her at that rug at the foot of my bed. She doesn't usually sleep there. Only happened that night.
Do you have a little guardian too?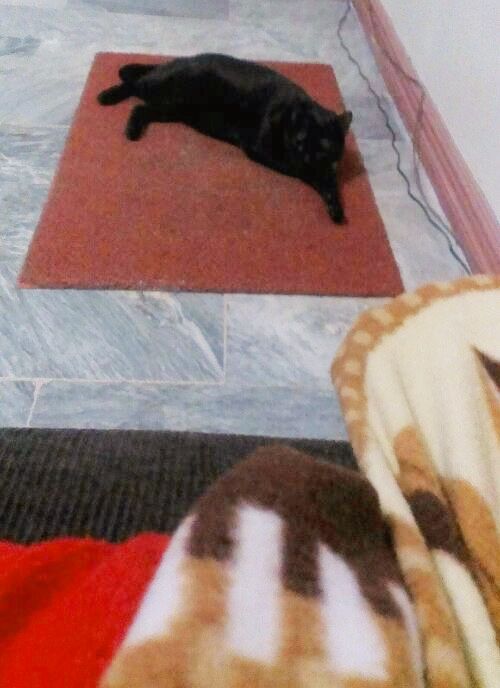 Author
I turn tech ideas into websites using Ruby. I'm a budding Buddhist practitioner, passionate about health & fitness, a licensed yoga teacher (RYT 200), and a cat fanatic!
Newsletter
Links
I'm sharing with you P150 gift from GoFutureFresh! Click here to accept my gift.



Stay focused with me on Forest and turn our focused time into adorable trees! Enter

4SRBRGTSG

to be a part of Forest!