My notion of relaxation and a bit of pampering.. while with my sister Michelle.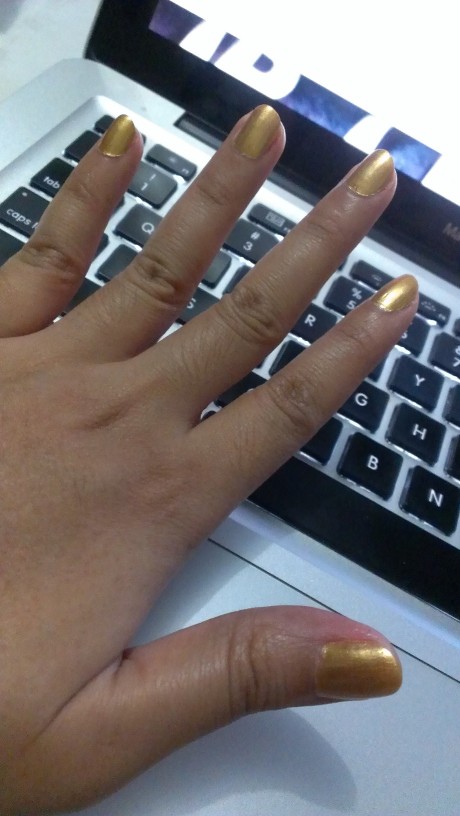 Author
I turn tech ideas into websites using Ruby. I'm a budding Buddhist practitioner, passionate about health & fitness, a licensed yoga teacher (RYT 200), and a cat fanatic!
Newsletter
Affiliate Links
I'm sharing with you P150 gift from GoFutureFresh! Click
here to accept my gift.