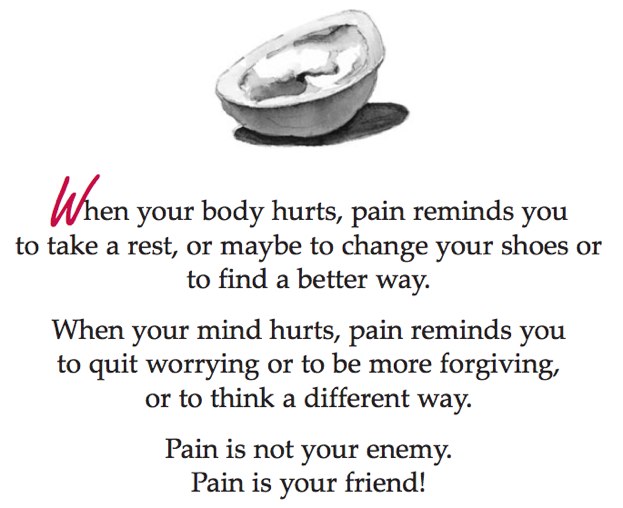 When your body hurts, pain reminds you to take a rest, or maybe to change your shoes or to find a better way. When your mind hurts, pain reminds you to quit worrying or to be more forgiving, or to think a different way. Pain is not your enemy. Pain is your friend!
Author
I turn tech ideas into websites using Ruby. I'm a budding Buddhist practitioner, passionate about health & fitness, a certified yoga teacher, and a cat fanatic!
Newsletter
Links
I'm sharing with you P150 gift from GoFutureFresh! Click here to accept my gift.



Stay focused with me on Forest and turn our focused time into adorable trees! Enter

4SRBRGTSG

to be a part of Forest!