I nurture a black 8 year old cat, and we treat her as family.  She recently celebrated her birthday last 26th of April.  Since I was out the whole day, we decided to celebrate it the next day.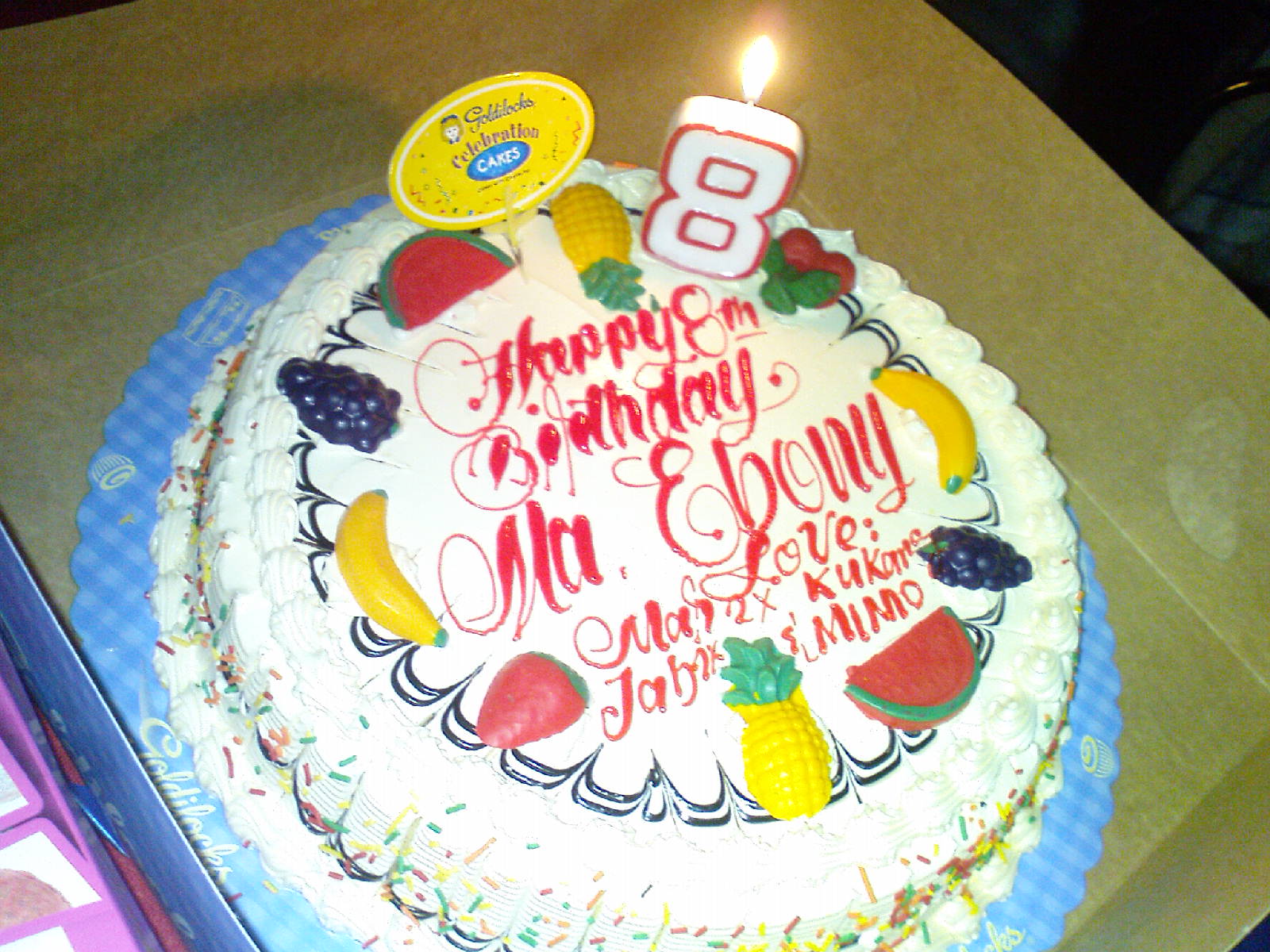 Together with my Mom and two sisters (Belle and Mimo), we bought some food for the celebration.  We had ice creams, donuts and a cake.  We had the cake personalized with a greeting for her.  (We wonder how the baker reacted to the name "Ma. Ebony" lol).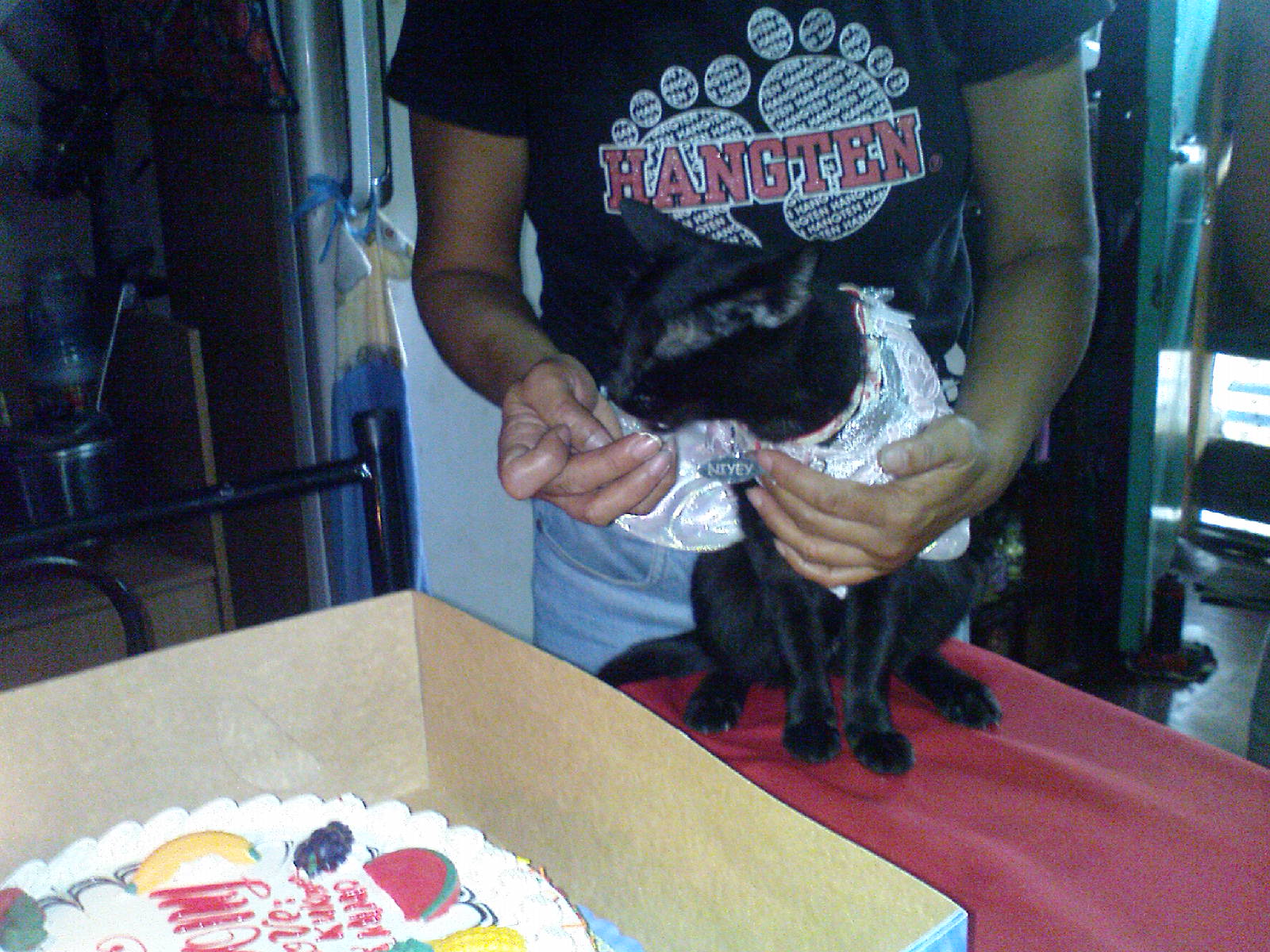 Author
I turn tech ideas into websites using Ruby. I'm a budding Buddhist practitioner, passionate about health & fitness, a certified yoga teacher, and a cat fanatic!
Newsletter
Links
I'm sharing with you P150 gift from GoFutureFresh! Click here to accept my gift.



Stay focused with me on Forest and turn our focused time into adorable trees! Enter

4SRBRGTSG

to be a part of Forest!