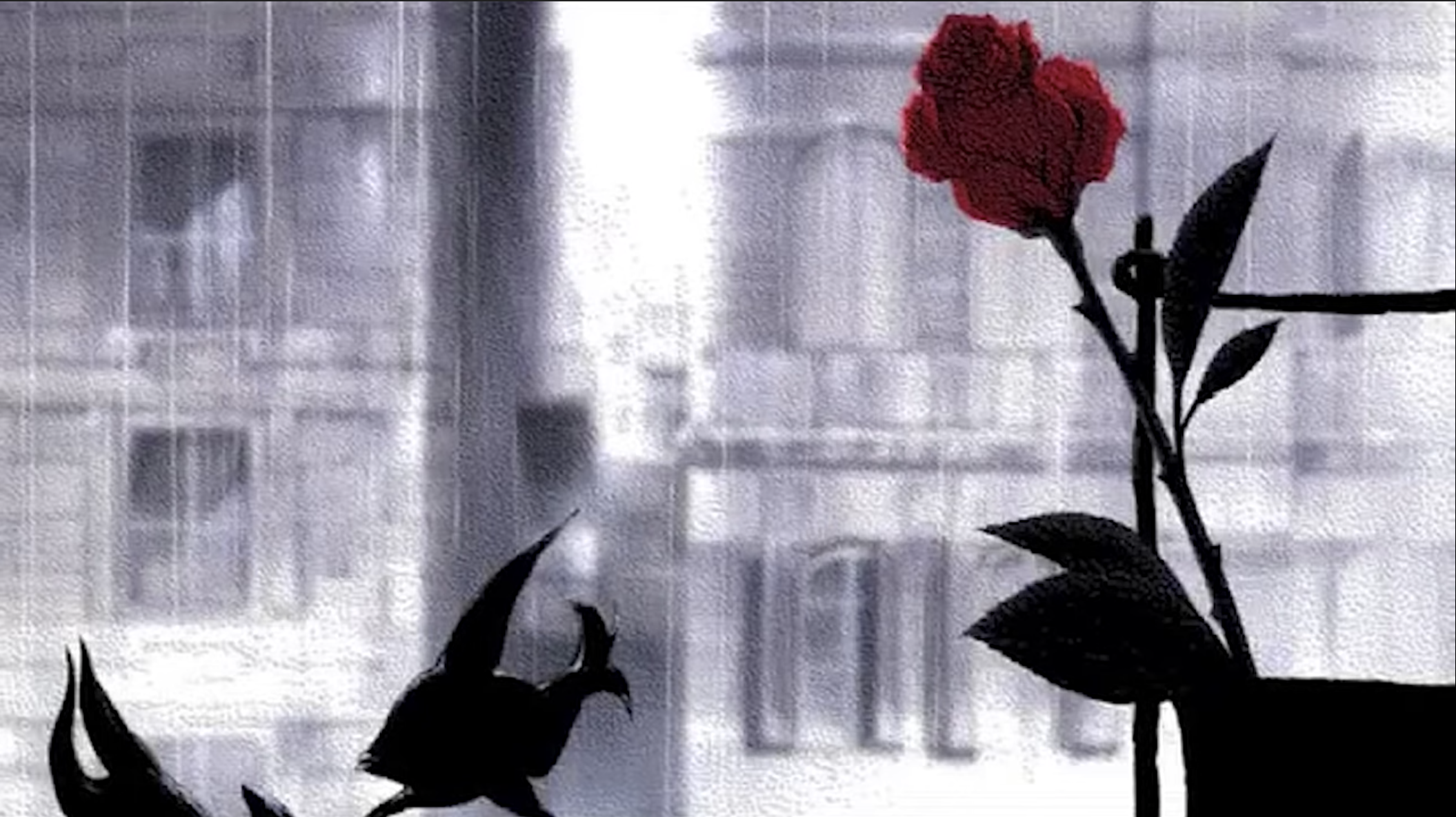 It's too late to cry I love you.
The wind still blowing, my heart still aching
One side of my eyes see tomorrow, And the other one see yesterday I hope I could sleep in the cradle of your love, again
Cry for me, somebody, with dry eyes
*The real folk blues I just want to feel a real sorrow It's not bad a life in the muddy river If life is once
Hopeless hope, and the chance with traps What is right, or wrong It's like a both side of a coin
How long I must live till I release?
The real folk blues I just want to feel a real pleasure All that glitters is not gold
I fell in love with this song (in Romanji lyrics) before I even knew the English translation. Maybe the heart and mind is really in sync in some way I cannot explain. I just let the song drift my feelings away. Sigh..
Author
I turn tech ideas into websites using Ruby. I'm a budding Buddhist practitioner, passionate about health & fitness, a certified yoga teacher, and a cat fanatic!
Newsletter
Links
I'm sharing with you P150 gift from GoFutureFresh! Click here to accept my gift.



Stay focused with me on Forest and turn our focused time into adorable trees! Enter

4SRBRGTSG

to be a part of Forest!